Building On The Rock LLC, Lincoln, Nebraska
Need Remodeling Or A New Deck? We Have You Covered.
We are a professional general contractor based in Lincoln, Nebraska and we specialize in home remodeling and construction of new decks. Our experienced team of experts are dedicated to providing our clients with superior quality craftsmanship and excellent customer service. We strive to exceed our customers' expectations on every project, delivering quality results that last for years to come. Contact us today!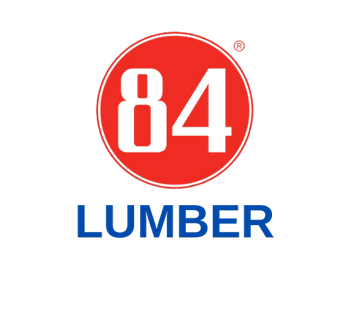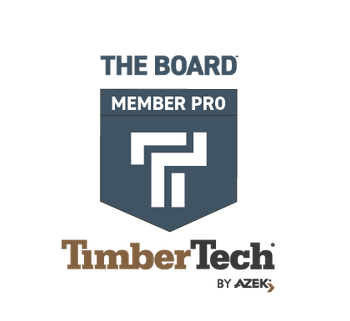 About Our Company
Our services include, but are not limited to:
Our experienced construction team is equipped to handle any size project, from small repairs to major renovations.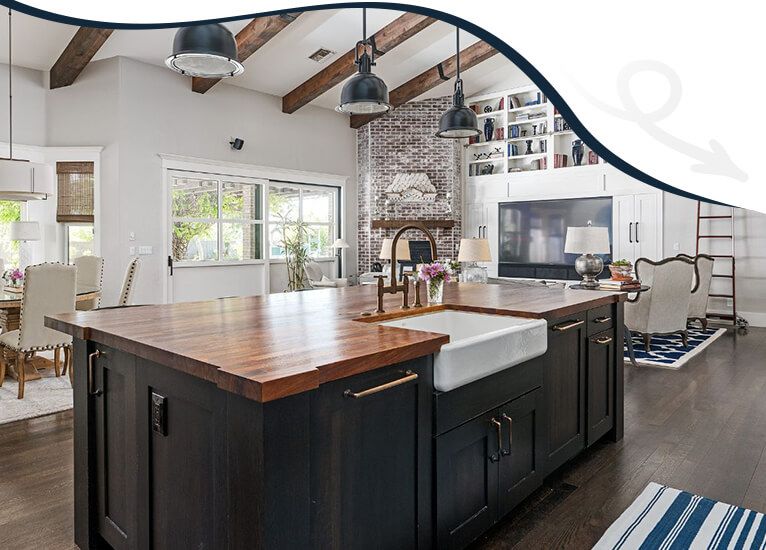 Our Contracting Services
From start to finish, we will work with you to create your dream home renovation or deck that meets your needs and budget. We use only the highest quality materials and products, so you can rest assured that your project will look great and last for years. We also offer a variety of services, such as home inspection, design, and project management.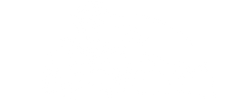 A Team Of Experts
At Building On The Rock LLC, we are committed to providing our clients with the best service possible. From the initial design to the completion of the project, we will do everything we can to ensure your project is completed on time and within budget. Our team of experts will be there every step of the way, making sure your job is completed to the highest standards.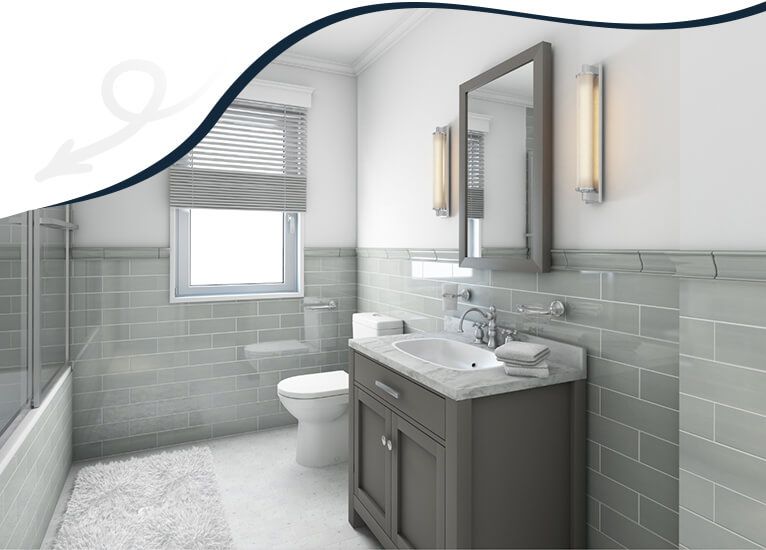 Why choose us
We understand the importance of creating a beautiful home, and strive to make the process stress-free and enjoyable. We use only the highest quality materials, and take pride in providing superior craftsmanship. Our goal is to create a beautiful, functional home that will be enjoyed for years to come.
Take A Look At Our Gallery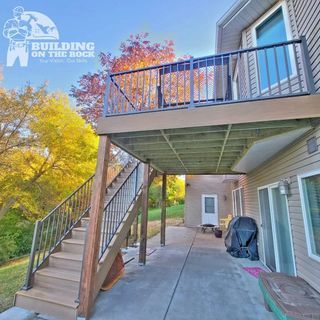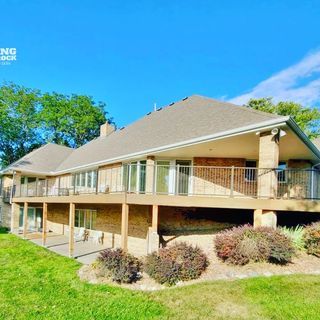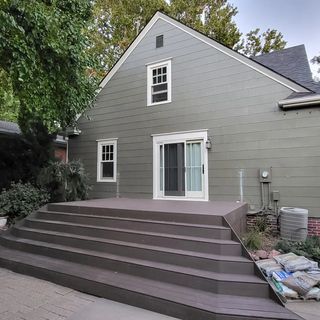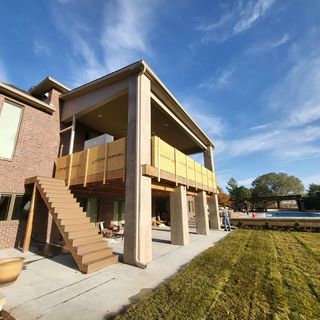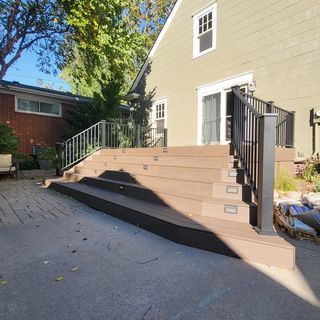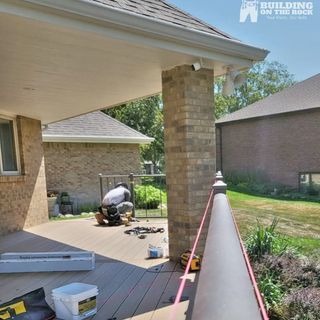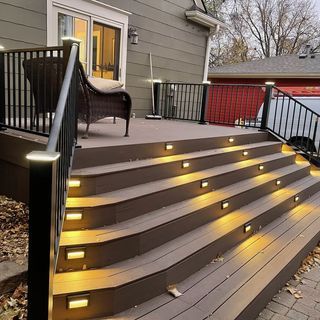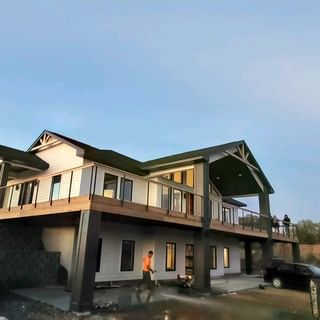 Get your renovation and deck remodeling needs met in Lincoln, Nebraska!