Building on the Rock Remodeling Contractors:
Are you looking to make a change to your home and create a beautiful living space?
Our team of experienced and knowledgeable remodeling contractors specialize in creating stunning results with bathroom and kitchen renovations. We take the time to understand your vision and develop a custom plan to make it a reality. With our expertise and attention to detail, we can turn your house into the home of your dreams. Trust us to deliver the highest quality renovation services and superior customer service. Contact Building on the Rock in Lincoln, Nebraska today for an estimate.
Comprehensive Remodeling Services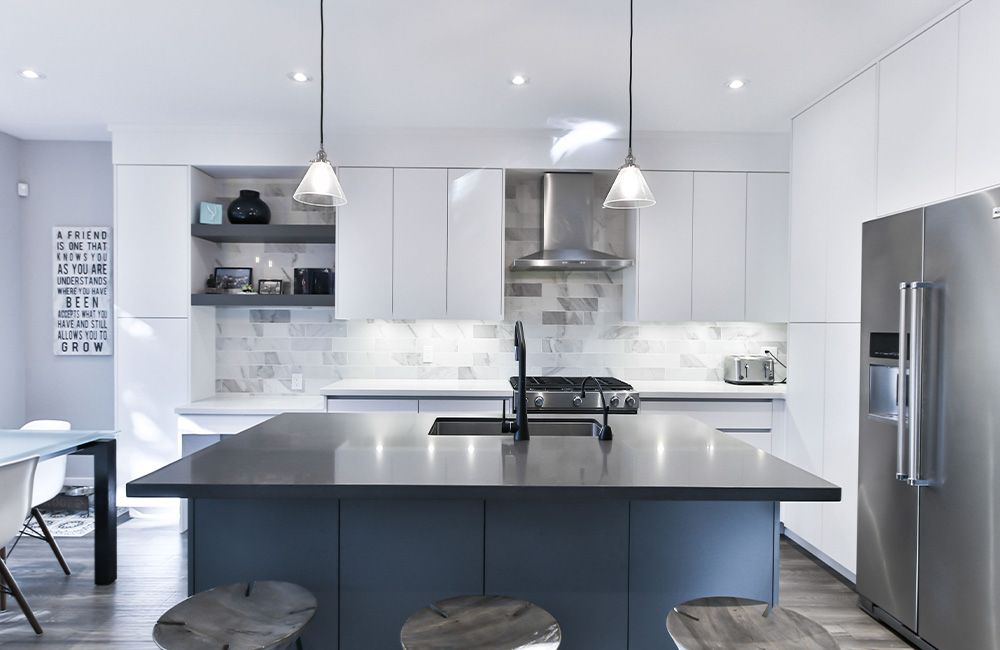 Kitchen Remodeling
As the leading kitchen remodel contractor in Lincoln, we are committed to delivering top-notch service. Our team of experienced professionals will work closely with you to understand your vision and bring it to life. From designing a modern and functional space to installing high-quality fixtures and appliances, our kitchen remodels will enhance both the aesthetics and functionality of your kitchen.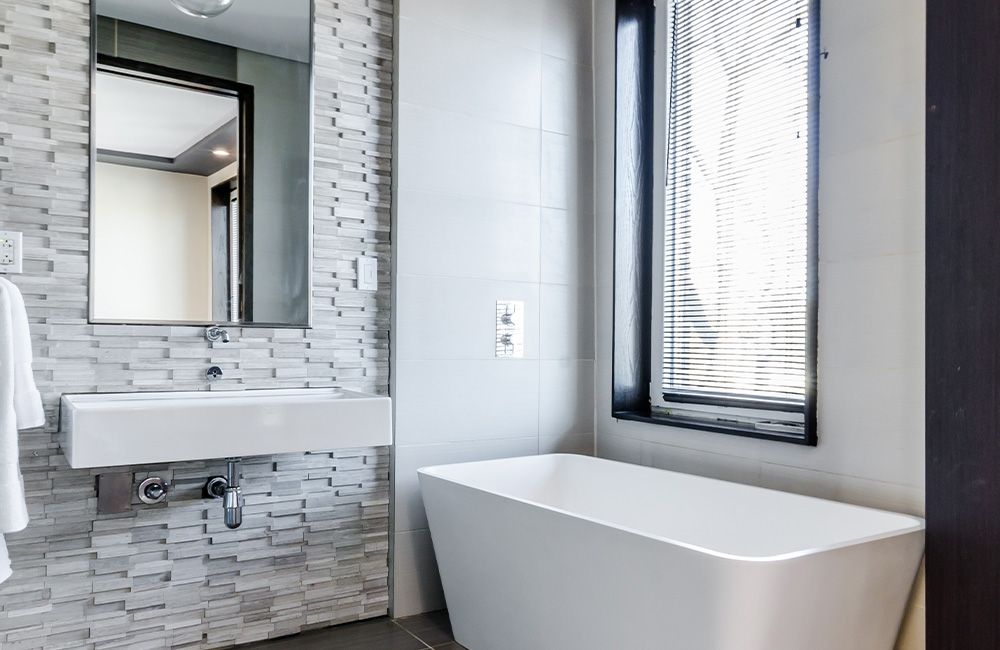 Bathroom Remodeling
Whether you're looking to create a spa-like oasis or update your bathroom's look, our bathroom remodel contractors in Lincoln are here to help. With attention to detail and a focus on your specific needs, we'll transform your bathroom into a space that reflects your style and enhances your daily routine. From luxurious fixtures to seamless tiling and practical storage solutions, we'll create a bathroom that exceeds your expectations.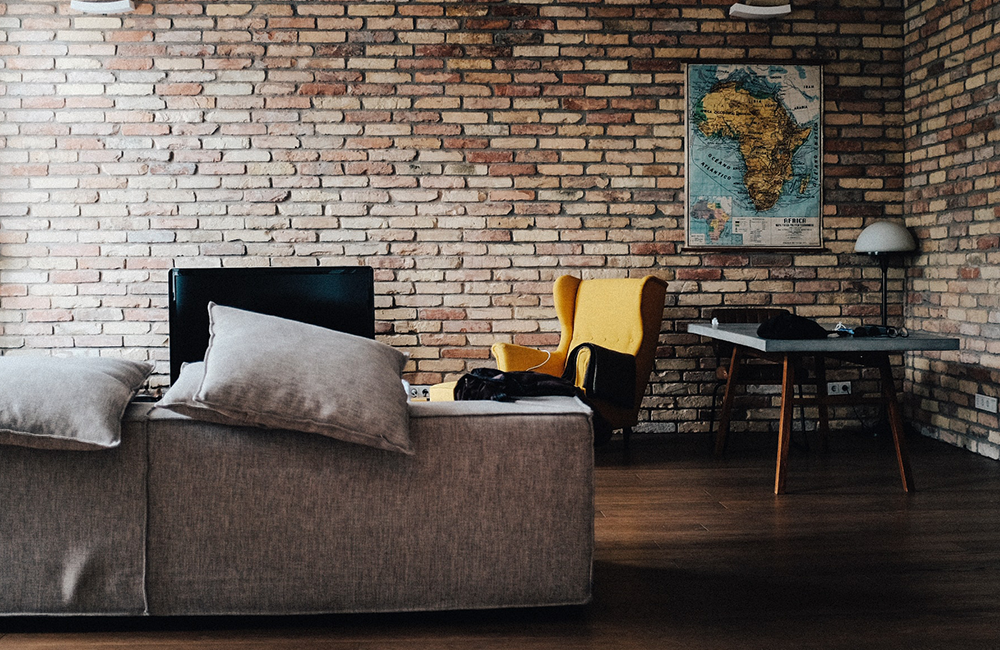 Living Space Remodeling
Make the most of your living space with our expert remodeling services. From basement renovations to additions, our team will make sure your living areas are both aesthetically pleasing and functional. Whether you're looking to create a home office, a recreational area, or a guest suite, we have the expertise and experience to transform your living spaces into something truly special.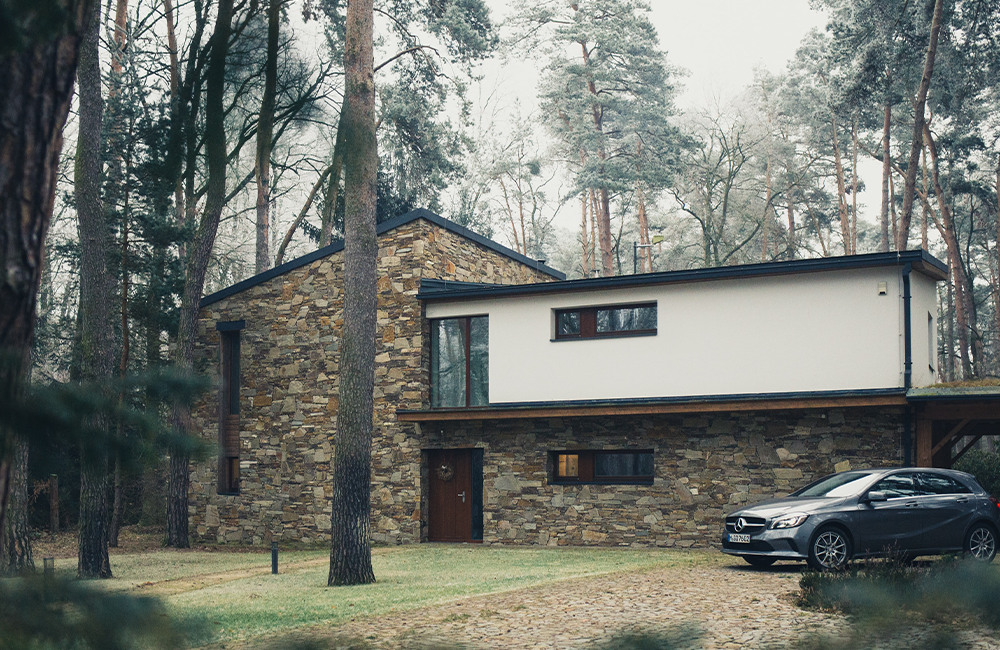 Full House Remodeling
At Building on the Rock, we understand the importance of creating a cohesive and harmonious living space. Our expertise extends beyond individual rooms, and we excel in full house remodels. Partner with us to revitalize your entire home, building on your preferences while transforming your space. Whether you're looking for open concept designs, additional rooms, or a complete overhaul, our remodeling contractors will ensure your vision becomes a reality.
Personalized Service:
At Building on the Rock, we understand that each client has unique needs and preferences. That's why we prioritize personalized service. Our remodeling contractors will work closely with you to understand your goals and create a customized plan that ensures your vision is realized. We listen to your ideas and provide expert guidance to help you make informed decisions throughout the remodeling process.
Quality Craftsmanship:
We take pride in delivering high-quality craftsmanship in every project we undertake. Our team of remodeling contractors uses only the finest materials and tools to ensure durable and long-lasting results. From the construction phase to the finishing touches, we pay attention to detail to create a space that not only looks stunning but also functions impeccably.
Attention to Detail:
We understand that the little details can make a big difference in the success of a remodeling project. Our team of professionals pays close attention to every element, from choosing the right fixtures and accessories to precision in installation and finishing. We believe that it's the small details that truly elevate the final outcome of a remodeling project.
Customer Satisfaction Guaranteed:
Your satisfaction is our top priority at Building on the Rock. We are committed to delivering the highest level of customer service and ensuring your remodeling experience is positive and stress-free. From the initial consultation to the final walk-through, we'll keep you informed and involved, making sure your expectations are not only met, but exceeded.
Trust Building on the Rock for all your remodeling needs in Lincoln and the surrounding areas.
Contact us today to schedule a consultation and take the first step towards a beautifully renovated home.