General Contractor In Lincoln Nebraska
Home Remodeling and New Deck Construction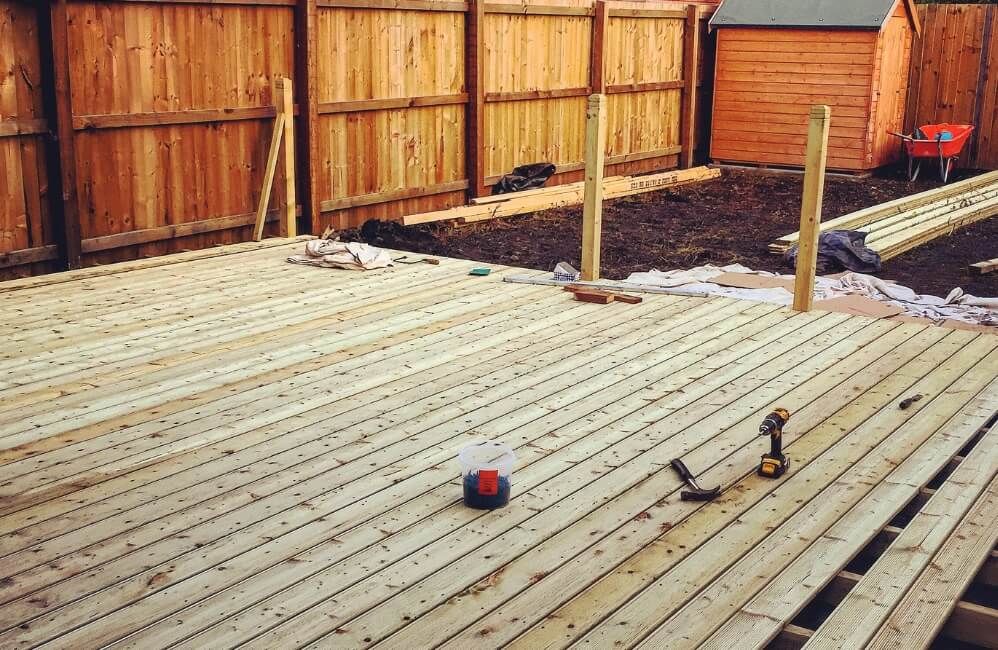 Deck Specialists
At Building On The Rock, we specialize in new deck construction and home remodeling in Lincoln, Nebraska and the surrounding area. Our team of highly-skilled professionals have extensive experience in the industry and are committed to providing our clients with the best quality service. Contact us today!
Deck Construction
We build custom decks using the highest quality materials and construction methods to ensure that your deck will last for years to come.
Home Remodeling
Our team of experienced professionals can help you make the changes you need to make your home the perfect fit for you and your family. We can help you with everything from kitchen and bathroom remodels to flooring and framing.
Framing
We specialize in framing services, including exterior and interior walls, ceilings, and floors.
Tiling
We provide tile services for both interior and exterior projects.
Cabinets
We can help you design and install custom cabinetry for your kitchen or bathroom.
Siding
Our siding services include installation and repair of vinyl, wood, and metal siding.
Concrete
We provide a wide range of concrete services, including pouring, finishing, and repair.
Windows
We can help you with all of your window needs, from new installation to repair and replacement.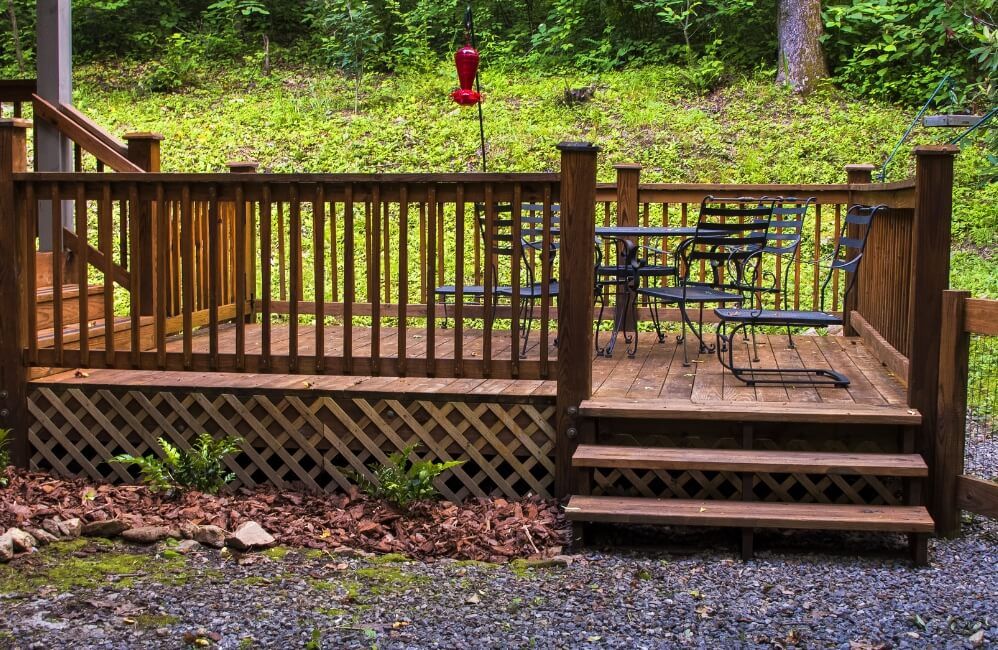 Why Choose Us
At Building On The Rock, we take great pride in our work and take the time to ensure that every project is done right. We are committed to providing excellent customer service and will work with you to ensure that you are completely satisfied with the results.
Contact Us
If you are looking for quality home remodeling or deck construction services in Lincoln, Nebraska, contact Building On The Rock today. We look forward to helping you create the home of your dreams!