Our Customers Testimonials
We Value The Customers Experience Each Step Of The Project
Please take a minute to read some of the kind words our customers have left us about projects we have completed. We are very proud to know we are doing the job right and our customers are happy. Please take a look at the gallery of work as well to get inspired for your next dream deck.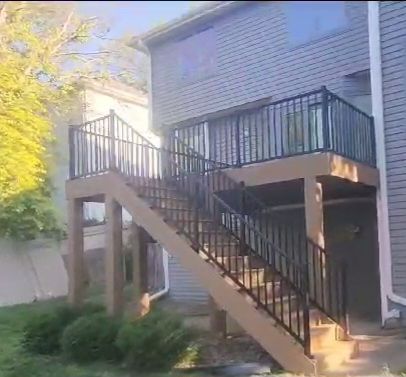 Measure Twice, Cut Once
We just had a new deck installed by Building on the Rock. We chose to use Timber Tech Composite Decking. Initially we planned to install it ourselves, but after consideration of the task, decided to find a contractor for installation. A friend, also a contractor, recommended Building on the Rock. We contacted Walter and he was here promptly to look at the work site and gave us a reasonable quote and scheduled an installation date. The crew arrived promptly at 8:00 and immediately went to work. By the end of the day they had our new deck completed. It is beautiful and exactly what we were hoping and looking for. The crew and Walter were very courteous and prompt in returning our phone calls and answering questions. The area around the deck was cleaned up after the job was completed. I HIGHLY recommend Walter the owner, and Building on the Rock for your future deck building projects!
- Dennis B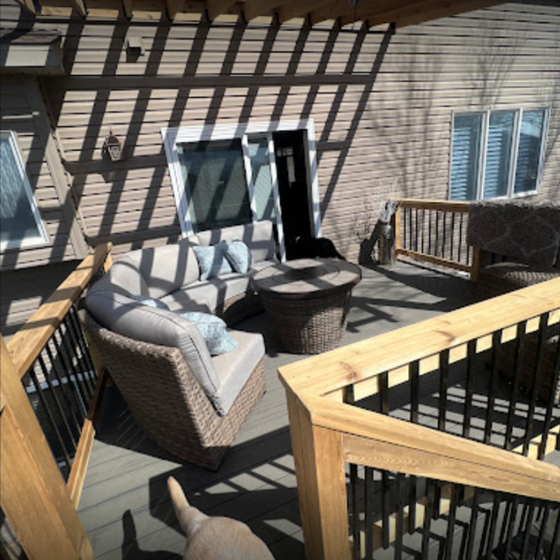 Recomeding 1000 Times Over
"Walter and his crew are phenomenal. I am so happy with the work they did on my deck and with the replacement of my back fence. I would recommend this company 1000 times over."
- Chanda Copple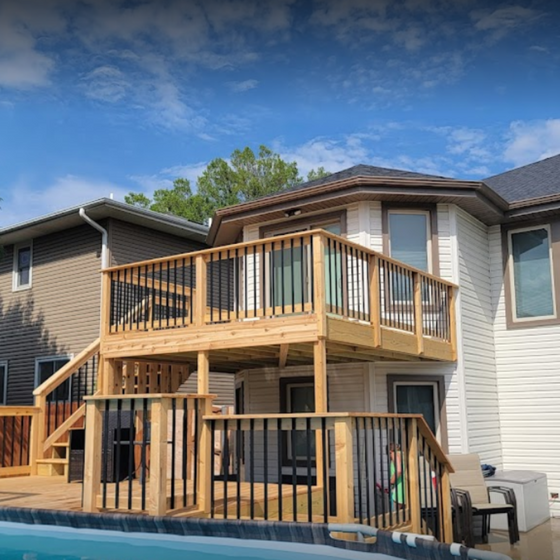 Dream Come True
"Walter and his crew were great to work with. My idea was a little different and he worked with me to make sure he understood exactly what I wanted and made it come to life within my price range. They were all very respectful and polite. I have already given his number to friends."
- Nicole Npbbman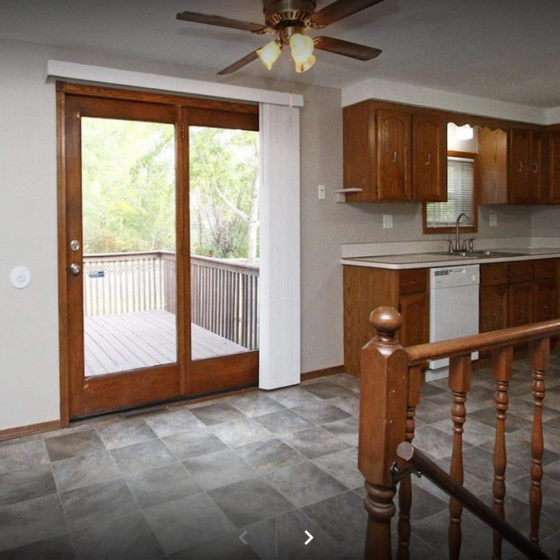 So Good They Wanted It Twice
"Walter and his team did an amazing job! We had an issue with rain water coming in through the siding around our patio door. He removed the siding, waterproofed behind it, installed a brand new door and replaced the rotted subfloor. And they did it all in one day! We're so happy with the result and will definitely be working with them again in the future."
- M&M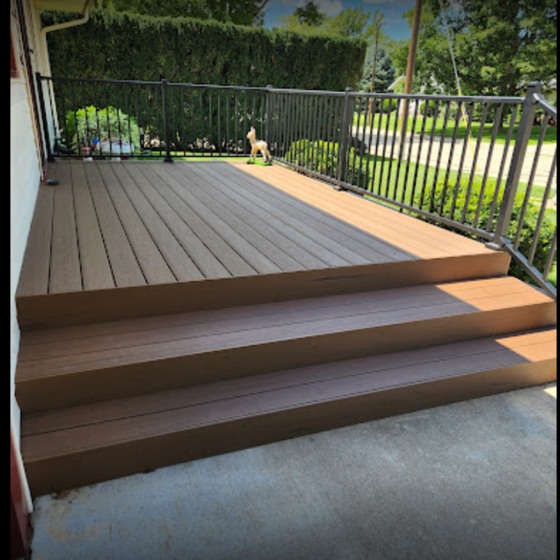 Communicating Each Step
"Did an amazing job on my porch and communicated through the whole process"
-Michael Reinke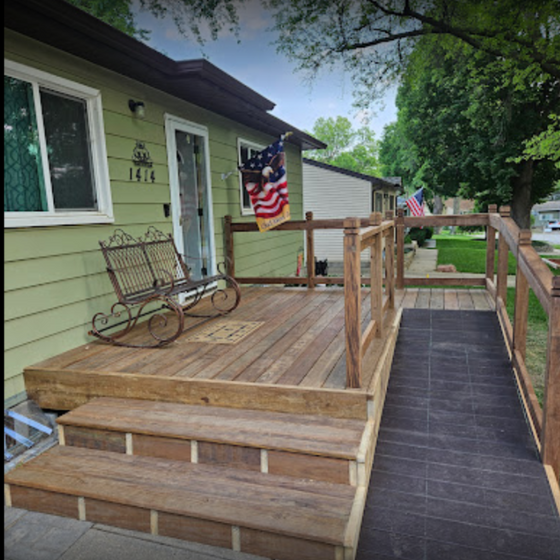 Professional Job
"Professional and well done job."
- Randy Johns
Communication Is Key
"Came out did a estimate very detailed. There were a couple of hiccups nothing major. The best compliment is the communication was second to none which is very appreciated. Highly recommend"
- Meg Busboom
Easy To Work With
"Walter and his team did two bathrooms, drywalled the basement main area and bedroom and a deck. Very Happy with the results. Walter always stayed in touch and made sure I was happy with everything. I would recommend them. On time, polite, and easy to work with. I wish him the best for his business."
- Nancy Wolzen
Simply Amazing
"These guys are simply amazing! Everything we wanted and more. The work was top notch. The artistic design was unparalleled, and the whole crew was super courteous and polite. They cleaned up the jobsite every single night and arrived promptly the next morning to start the next day. We couldn't be happier. This crew will be our go-to for any projects we need done."
- Julie Delp
Professional Worker
Professionalism, Punctuality, Quality, Responsiveness, Value