In Lincoln, snow and ice can hit at any time, not just during the winter months. That's why it's crucial to have a reliable and efficient snow removal service in place year-round. At Building on the Rock, we offer top-notch snow removal services to keep your property safe and accessible no matter the season. Keep reading to learn more about how we can take the stress out of cold weather, and request a quote today.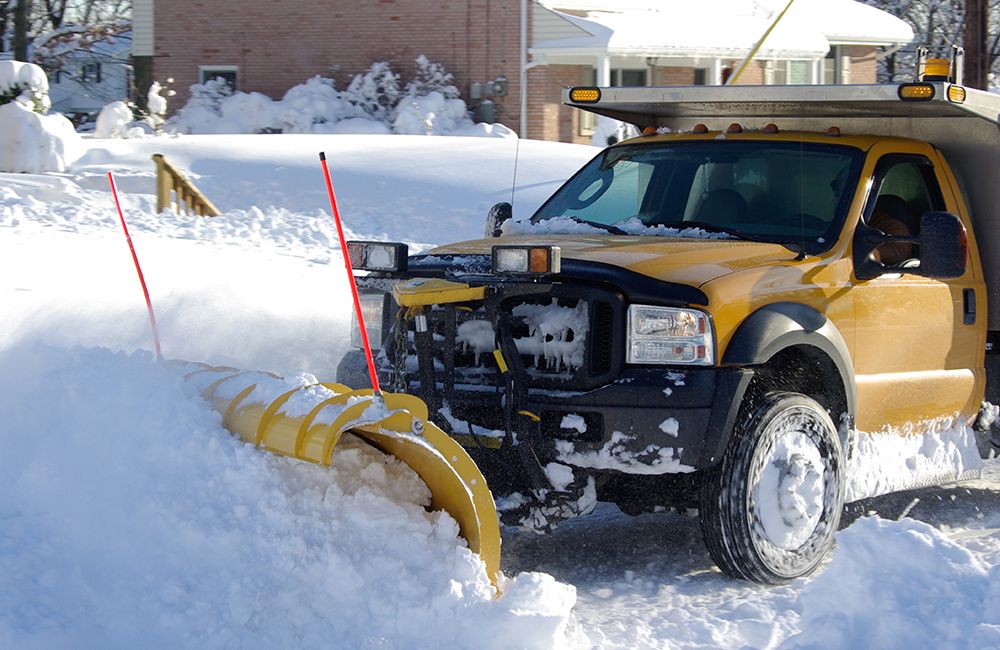 General Snow Removal Services for Homes
When it comes to snow removal, we're the experts at getting the job done right. Whether you need your driveway, sidewalk, or entire property cleared, we have you covered. Our team has the necessary equipment and resources to quickly and effectively remove snow and ice.
If you are tired of shoveling snow and chipping away at the ice on your own, let Building on the Rock take care of it for you! Our experienced construction team is equipped to handle any size project, from small repairs to major renovations. Get in touch with us for a quote.
Our Snow Removal Process
We understand the importance of safety and efficient snow removal during the winter months. That's why we have a comprehensive process in place that ensures our team clears your property thoroughly and quickly. Our process includes:
1.
CONSULTATION AND ESTIMATE
6.
EXPERIENCED CONSTRUCTION TEAM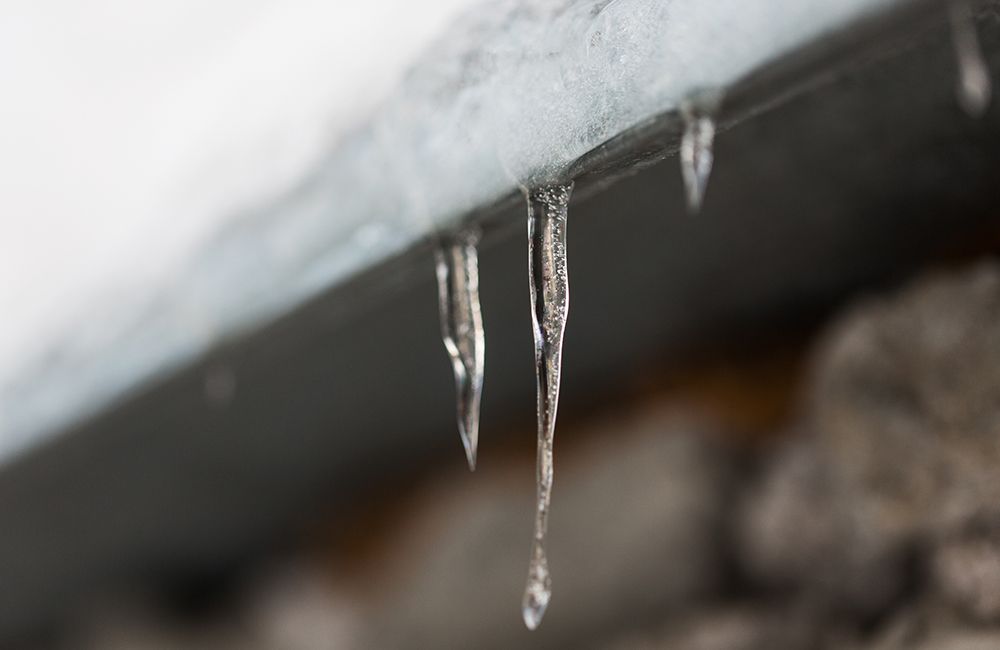 Why Partner With Us for Snow Removal in Lincoln?
At Building on the Rock, we only employ experienced and skilled professionals to ensure your snow removal needs are met. Our team provides exceptional customer service and quality work for any snow removal project, big or small. Whether you require a one-time removal or regular maintenance throughout the year, we always offer personalized and efficient service to give you peace of mind knowing that your property is always taken care of.
Contact Us
With our top-notch snow removal services, you can trust your property will stay accessible and clear throughout the snow season. So, if you're tired of stressing over snow and ice removal, let us take the burden off your hands. Contact us at Building on the Rock today to learn more about our Lincoln snow removal services and how we can help you keep your property safe and accessible year-round.